Your Benefit Administration and Business Insurance Company covering the Northwestern States.

Portland Office
5200 SW Meadows Rd. Ste 150
Lake Oswego, OR 97035

Toll Free: +1-800-495-4172
Headquarters' Phone: +1-650-251-4228
Fax: +1-650-618-8618

For General Inquiries:
info@benefitexperts.com

For Partnership Inquiries:
partners@benefitexperts.com

Get Driving Directions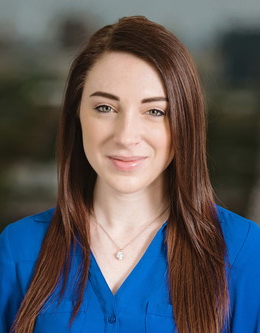 Vice President of Operations

Email: Ingrid@Benefitexperts.com

linkedIn link: https://www.linkedin.com/in/ingridgreger/

Direct line: 408.556.9361

Benefit Experts provides versatile and comprehensive solutions for all types of businesses in the greater Portland area. From employee benefits to business insurance coverage, we got you covered with over two decades of experience. Our convenient location in Portland, Oregon allows us to cover the Northwestern United States. Drop us a line to see how we can be experts in the benefits and insurance for you and your company!