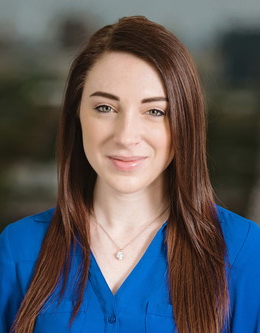 Ingrid Greger
– Vice President of Benefit Sales
Ingrid Greger is our VP of Benefit Sales. Ingrid manages new employee benefits accounts, from quoting through servicing renewals, as well as managing many agency systems to keep us running efficiently and effectively. Ingrid loves being able to help small businesses become compliant, competitive, and ready for growth through employee benefits programs.
Ingrid's background is in HR, Training, and Business Expansion / Operations. She has used this experience to roll out many systems and procedures at Benefit Experts, which have helped us become incredibly efficient, meaning we can keep our team small and still provide stellar service.
Once making the decision to move her career to insurance in January 2015, Ingrid immediately became licensed in Life, Health, Property & Casualty and has been working in all sides of the business to develop a rounded insurance education.
Outside of work, Ingrid loves travelling as much as possible, exploring the Bay Area with friends, adventures with her 50-pound rescue mutt, cooking, and tasting and collecting good wine.